Windows Horizon Client installation
Prerequisites
These instructions are only for installing the Horizon Client on a personally owned computer. If this is a University-owned computer then you should install the Horizon Client from the Software Center (Go to start, type Software, select VMware Horizon Client and then click Install) – do not use these instructions
You will need local administrator rights (the ability to install any software) on your computer
This client will not work on the following Operating Systems:

Windows 10 version 1809
Windows 8.1
Windows 7
Instructions
2. Make sure the version is the latest, find VMware Horizon Client for Windows and Select Go to Downloads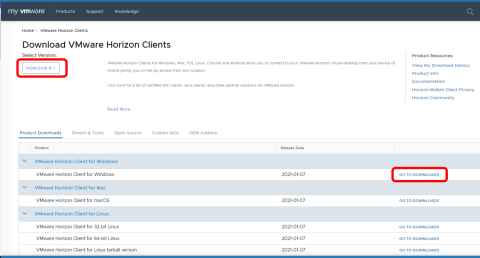 3. Select the largest number for the version and Download Now. Once the download has completed it will normally appear in the bottom left of the browser window for Chrome. If you are using another browser then it will be where downloads normally appear. 

4. Double click on the downloaded file to start the installation.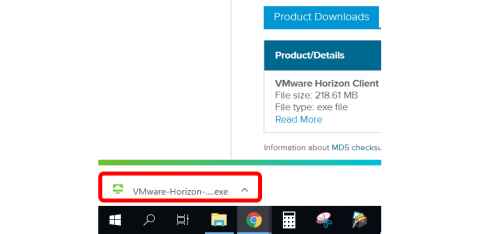 5. Click Yes to allow the app to make changes to your device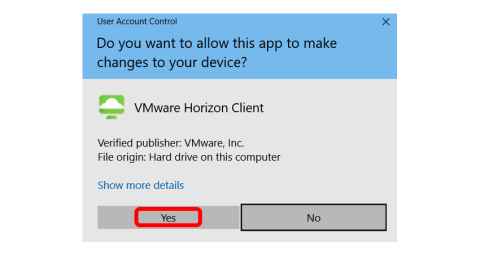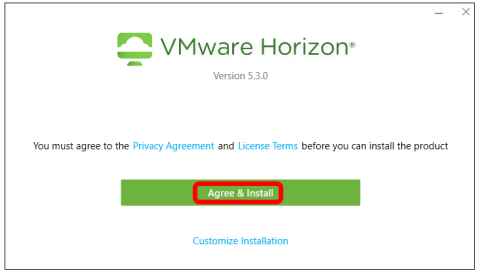 7. Once the installation has completed successfully click Finish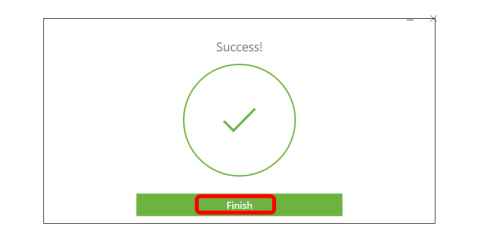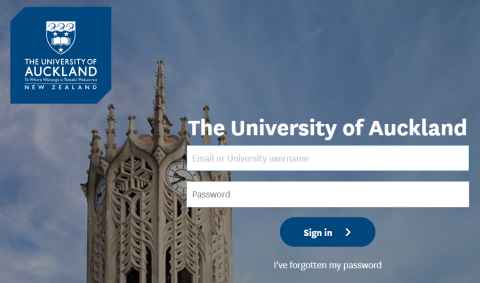 10. You may be prompted to enter Two-factor authentication. If you are, enter this using Google Authenticator on your phone or your Yubikey. If you are not prompted, just go to step 11
11. Your username will already be displayed. Enter the same password you entered in step 9 and click Sign in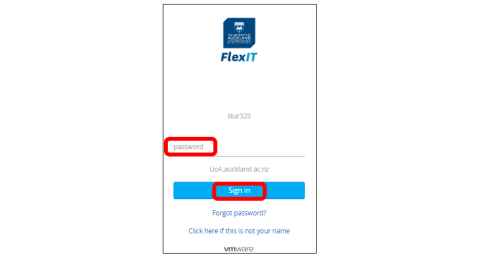 12. You should now be logged in to FlexIT. Use the search bar to find the application you want to use, then click either the left hand button to bookmark the application for quick access next time, or click the right hand button to open the application.

Additional information
Always access FlexIT via a web browser and going to flexit.auckland.ac.nz.
Once you select an application or virtual desktop within FlexIT it will then use the Horizon client you have just installed to deliver an enhanced experience. Don't try and access FlexIT directly from the Horizon client.