International student services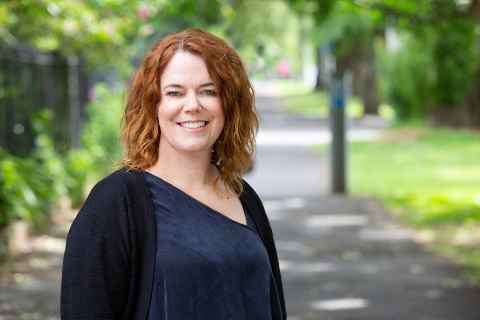 Rebecca Walkinton, Associate Director International Student Services
Rebecca Walkinton began at the University of Auckland as an International Student Adviser in 2006. She has led the International Student Support Team as Associate Director International Student Services for the last eight years.

International Student Support team
Our team is available to answer questions for international students, and assist with immigration and visas, insurance, health, budgeting, accommodation, personal support and more.
Rebecca Walkinton, Suhaila Sizali, Juliane Adamietz, Julia Lange, Suriati Razman and Vtoria Turo are International Student Advisers based in Alfred Nathan House, City Campus.
You can find more information and their contact details on our International Student Support page.