Accounting is the practice of maintaining and auditing financial statements and preparing reports on the assets, liabilities and operations of a business.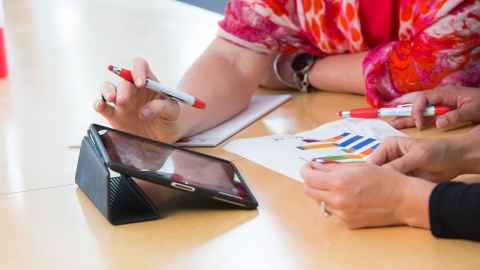 Subject overview
Behind every successful business is a good accountant. Study Accounting with us and prepare yourself for a career in either financial accounting or management accounting. Financial accounting involves the presentation of financial statements and techniques for their analysis. Management accounting explores the use of accounting data for managerial planning, decision making, and control.

The University of Auckland Business School is a leading accounting and finance education provider in the Asia-Pacific region (ranked first in New Zealand for Accounting and Finance*). We are renowned for research excellence and innovative teaching. Professional bodies that recognise our Accounting programmes include CAANZ, CPA Australia, the Association of Chartered Certified Accountants (ACCA) and the CFA Institute.
*QS World University Rankings by Subject, 2019.
Where can Accounting take you?
When you graduate, you could become an accountant or auditor in a chartered accountancy practice, in industry, or in the public sector. You could also work as a business consultant or financial manager in a manufacturing, service or consultancy organisation.
Explore your study options in Accounting