Addiction Studies has been developed in recognition of the need for an advanced postgraduate qualification for health professionals who are moving into leadership roles in this field.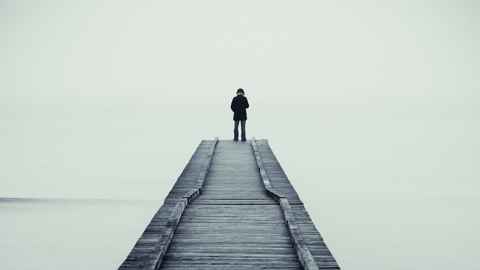 Subject overview
Addiction Studies is a new specialisation under the Master of Health Sciences. It's designed for students and professionals interested in the conceptualisation, treatment and prevention of addictive behaviours.
This specialisation is designed to equip graduates, health professionals, clinicians and others already working in the addiction field with the skills and knowledge to grow within that area.
This subject includes the biopsychosocial aspects of addictive behaviours, the historical, political, economic and social factors that affect addictive behaviours, evidence based models of intervention for addiction disorders and the development, implementation and evaluation of policy for addictive behaviours.
Students are also given the opportunity to develop practical skills in addiction research.
For more information, please contact:
Dr David Newcombe
Head of Department
Email: d.newcombe@auckland.ac.nz
Phone: +64 (0) 9 923 6557
Where can Addiction Studies take you?
Graduates of this programme are expected to be in demand from a variety of employers, including Community Alcohol and Drug Services and mental health services delivered through DHBs as well as a number of NGOs that deliver addiction programmes.
Completion of the programme will enable graduates to achieve accreditation with DAPAANZ (Drug and Alcohol Practitioners Association of Aotearoa – New Zealand).
Explore your study options in Addiction Studies