Applied Linguistics draws on a variety of disciplines to study language in real world contexts.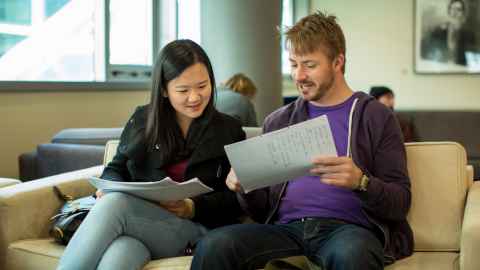 Subject overview
You can address issues such as multilingualism, the learning of foreign languages and the assessment of language proficiency.
Where can Applied Linguistics take you?
A Master of Arts in Applied Linguistics could lead to a senior position in language teaching, such as a director of studies or curriculum adviser, a career in language teacher education or language policy making, or academic research in the field of applied linguistics.
Explore your study options in Applied Linguistics