The world of work is changing rapidly. Our career-focused courses will help you prepare for life after your degree.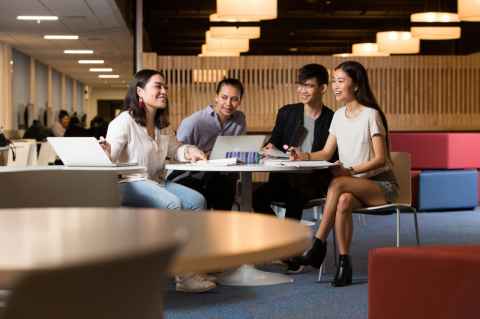 Subject overview
Career courses will prepare you for the future by enhancing your understanding of various workplaces while developing your career skills.
Build on your existing paid work or voluntary service while learning about the dynamics of the workplace.
Take on an internship at a business or community enterprise and gain workplace experience, develop new skills, and build contacts and networks in an environment that's relevant to your career interests.
Learn more
Listen to Madison and Julian's experiences with CAREER 100 as they share how it increased their understanding of working in the modern world and helped them enter the workforce with confidence and passion.
Explore your study options in Career