Studying Chinese will develop your understanding of contemporary China, an increasingly important global economic power.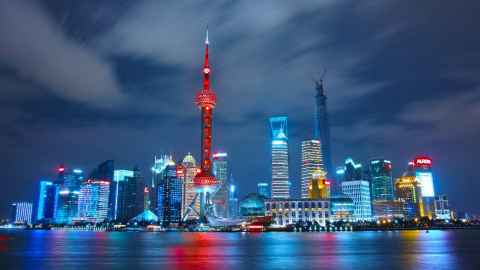 Subject overview
You can study the Chinese language from beginners to advanced stages. Your language study will be embedded in cultural contexts as you develop your knowledge of Chinese society, history, politics, film and literature. At postgraduate level you can focus on Chinese translation, linguistics and language teaching.
Where can Chinese take you?
Our graduates have careers in international organisations, NGOs, the Ministry of Foreign Affairs and Trade and other areas of government. You might also work for a multinational company or a New Zealand company in Asia, or within New Zealand's Asian communities.
Explore your study options in Chinese