Digital Security is about the protection of assets, personal identity and technology when online.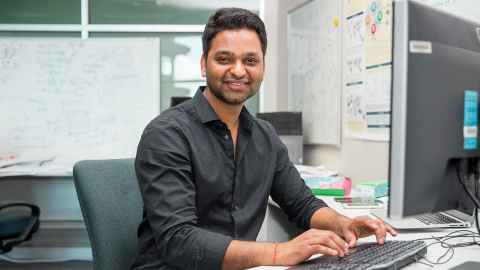 Subject overview
Without digital security our systems are susceptible to viruses, spyware and hackers.  There is a real need for people with the right skills in the design, planning and management of secure information technology (IT) infrastructure.
Digital Security will provide you with the skills to identify vulnerabilities within a network, manage physical security and surveillance, and provide risk analysis for networks and systems.
Where can Digital Security take you?
Any company that relies heavily on its information and technology (IT) systems has a particular need for a secure digital network. Our graduates can be found in all types of industries including: airline, financial services, governmental services, healthcare and retail.
Explore your study options in Digital Security