You can combine the literary study of drama with experience in all aspects of performance.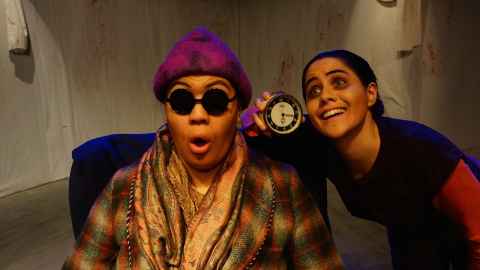 Subject overview
As well as learning about the history of the theatre, you will have the opportunity to develop skills in speaking and presentation, acting and staging. Coursework includes the opportunity to participate in a public production directed by an outside professional.
Where can Drama take you?
Our graduates work across the creative industries in areas such as television, publicity, production and publications.
Explore your study options in Drama