English Writing will help you develop the skills you need to produce good academic writing.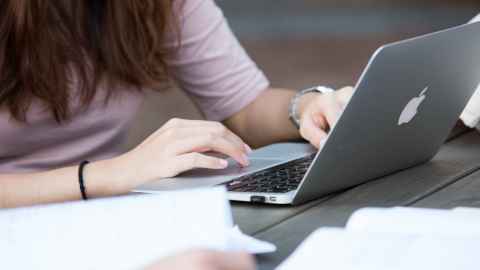 Subject overview
You will need good academic writing skills to succeed with Arts study. English Writing will give you a head start with essays and other written work.
You will find English Writing useful if:
You are a first-year student and need to develop academic writing skills
You have difficulties with writing
You would like to expand your writing strategies and develop your skills
English Writing is designed for students who are already competent in English as a first language. If you are from a non-English speaking background and need help with English, see Academic English Studies.
Explore your study options in English Writing