Study the literature of English-speaking societies from the Middle Ages to the present.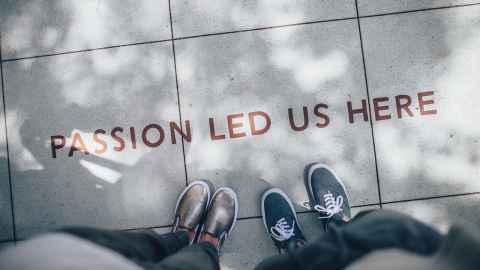 Subject overview
You can take courses in reading, writing and thinking about texts written in English, from the classics of English and American literature to exciting imaginative writing across the world today.
You can develop sophisticated reading and writing skills and gain an in-depth knowledge of cultural history. You can also take courses that develop your own creative writing skills and interests.
English at the University of Auckland was ranked in the world's top 40 in the 2021 QS World University Rankings by Subject.
Where can English take you?
English provides excellent training in critical thinking, analytical skills and in organising and expressing your ideas.
Our graduates have careers in the arts, business, communications, local and national government, publishing, teaching and libraries.
Explore your study options in English
Who are the writers of our stories?
Explore the meaning of storytelling through English, History and Media, Film and Television.