Environmental Law concerns environmental protection and ecologically sustainable development. Global issues include the destruction of ecosystems, decreases in biodiversity and climate change.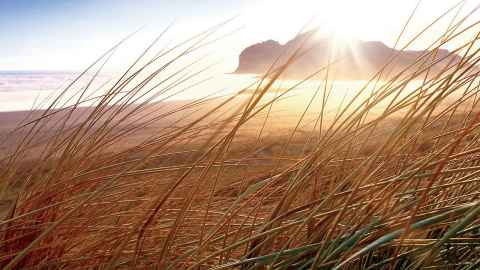 Subject overview
We have one of the world's largest Environmental Law programmes, with a number of courses offered at the undergraduate and postgraduate level. The LLM (Environmental) programme is taught by Auckland Law School academics, along with top scholars from around the world. We offer intensive courses in climate change law, biodiversity law, ocean governance, human rights and the environment, and other areas of environmental law.
Auckland Law School is home to the New Zealand Centre for Environmental Law (NZCEL), which includes membership from the Auckland Law School and the School of Planning and Architecture, as well as academics from the University of Canterbury and the University of Waikato. A focal-point of research has been the interface between sustainable development and law and governance.
New Zealand Centre for Environmental Law (NZCEL)
We offer two papers in environmental law in part IV of the undergraduate LLB
Global Environmental Law
Resource Management Law
Where can Environmental Law take you?
Graduates may find employment as environmental consultants, legal practitioners, in-house counsel and policy analysts within law firms, environmental and non-government organisations, business and industry, and central and local government.
Explore your study options in Environmental Law