Postgraduate study in Environmental Law
What can you study in Environmental Law?
Auckland Law School has for a number of years offered papers at postgraduate level in the areas of planning and environmental law, resource management, mining and energy resources law, and international environmental law.
The New Zealand Centre for Environmental Law (NZCEL) coordinates an extensive environmental law postgraduate programme, with a membership of eight environmental law lecturers and two research fellows.
Recent courses taught at the NZCEL have included:
Global Environmental Law
Law of the Sea
Climate Change Law
Asian and Pacific Environmental Law
Corporate Environmental Law
Resource Management Law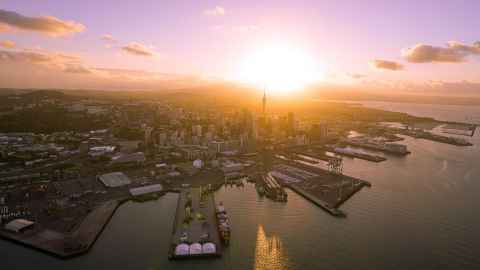 Courses
Explore the postgraduate courses you can take for an Environmental Law major:
Graduate story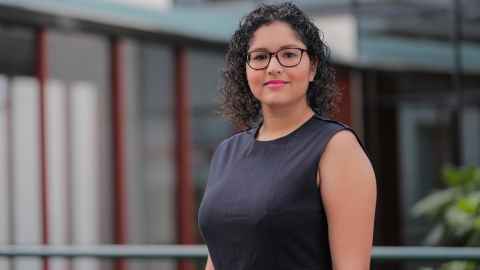 Kya Lal
A Master of Laws graduate, Kya combined her passion for climate change advocacy with Environmental Law.
Scholarships and awards
Each year the University of Auckland awards scholarships and prizes to thousands of students.
Find out about the scholarships you may be eligible for. Search available scholarships or begin an application by visiting Scholarships and awards.
Help and advice