Food Science and Nutrition
Food Science and Nutrition is the science behind the food we eat. From the effect food has on our behaviour and wellbeing, to new applications in food development, processing, compliance and food safety.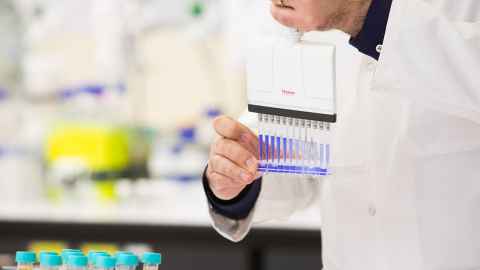 Subject overview
Food Science and Nutrition includes courses from Biological Sciences, Chemistry, Medical Science and Population Health, to answer questions like, what constitutes a healthy diet? Is there a way to engineer food to improve its nutritional value? How does the human body break down food to provide us with the energy we need?
While food science focuses on manufacturing, processing and production of food, nutrition focuses on the maintenance of good health and the wellbeing of populations. A qualification in Food Science and Nutrition could see you designing new food products that are both convenient and healthy, protecting consumer health through managing compliance, or developing better ways to preserve food.
You will learn the basics of biochemistry, biomedical science and chemistry before you branch out to your respective discipline focusing on courses that support either the food science or nutrition pathway.
Where can Food Science and Nutrition take you?
Food Science and Nutrition graduates can expect to find employment in the food industry, Crown Research Institutes and government agencies in areas such as food manufacture, food safety, food analysis, brewing, cereals and baking, dairy products, minimally processed fruits and vegetables, food additives, product development, sensory evaluation, winemaking and healthcare.
Meet a graduate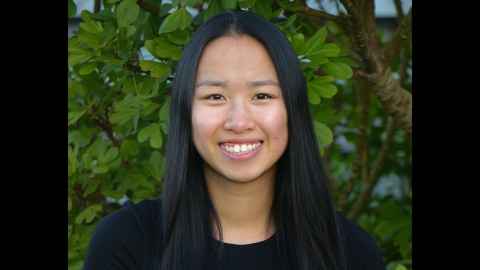 My ultimate dream was to see something that I created on a supermarket shelf and being enjoyed by consumers, and a part of that started off with doing this degree.
Read Bonnie's full story here.
Explore your study options in Food Science and Nutrition