Gender Studies is a rapidly expanding interdisciplinary field of critical inquiry into how gender shapes our lives.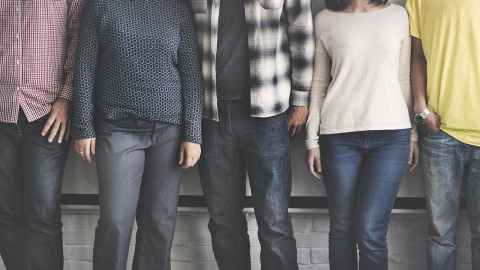 Subject overview
Gender Studies considers topics on women and femininity, men and masculinity, sexuality and gender relations across a wide range of areas, including society, politics, history, arts, education, religion and literature.
You can take courses across multiple disciplines to develop an understanding of how the social and cultural constructions of masculinities and femininities function in human society.
Where can Gender Studies take you?
Understanding the complexity of gender can be useful in a number of careers, including public relations, counselling and mediation, psychology, teaching, public policy, community work, politics, entertainment and more.
Explore your study options in Gender Studies