Global Environment and Sustainable Development
Explore the links between global environmental change and human wellbeing.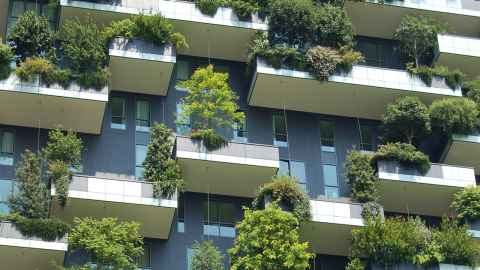 Subject overview
You will learn about the connections between environmental and developmental challenges. You will also analyse the cultural practices and the legal and policy structures that shape and respond to those challenges.

Where can Global Environment and Sustainable Development take you?
As a Global Studies graduate, you will be a competent global citizen. In addition to language skills and related regional knowledge, your research skills and strong practical knowledge will prepare you for leadership roles in a variety of sectors including foreign affairs, NGOs, international media, education and tourism.
Explore your study options in Global Environment and Sustainable Development