Health Leadership provides an understanding of healthcare systems, including the social, cultural, political and economic issues that affect health policy and management. Learn how you can lead and effect change.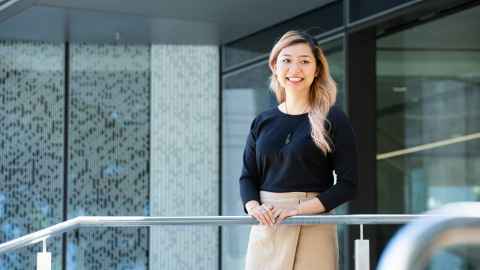 Subject overview
Health Leadership is a varied and complex field, offering a wide range of topics from quality in healthcare to healthcare economics, as well as public health and health informatics principles.
If you are interested in a career where you help to improve the experiences of patients, the health of communities and the operations of health services, this is the ideal programme for you.
Positioned alongside New Zealand's largest tertiary hospital, and in association with the Auckland Academic Health Alliance, we provide our students with access to high-quality teaching and research opportunities.
Where can Health Leadership take you?
Health Leadership enables you to become a research-informed practitioner in the interdisciplinary field of health leadership, in careers such as health management and healthcare quality improvement.
Explore your study options in Health Leadership