Health Promotion is an integral part of public health. It engenders positive health outcomes using a wide range of social and environmental interventions and strategies, including policy, advocacy, and media.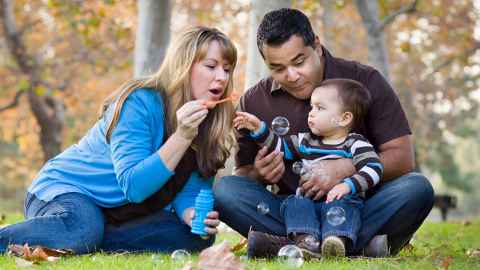 Subject overview
The World Health Organisation defines Health Promotion as "the process of enabling people to increase control over, and to improve, their health. It moves beyond a focus on individual behaviour towards a wide range of social and environmental interventions."
Many factors, including poverty, addiction and housing can affect the health of a group or community. Health Promotion teaches the skills, knowledge and strategies to help influence behaviour and bring a positive outcome.
Health Promotion is a distinct practice in diverse settings, requiring specific knowledge sets. At the University of Auckland, Health Promotion prepares students by providing both generalised and setting-specific knowledge.
Specifically, our teaching focuses on key areas relevant to developing academic and practitioner skills:
Developing a Health Promotion identity through the teaching of competencies, principles, values and ethics
Exposure to elements of practice in diverse settings
Developing capabilities that help address the complexity of future health issues and social problems
Where can Health Promotion take you?
Health Promotion is a pathway available for those taking a Postgraduate Diploma in Health Sciences or a Master of Health Practice.
Our courses are also aimed at health professionals or graduates with relevant degrees who want to work in health promotion.
Health Promoters work in diverse settings, such as policy, communities, schools, workplaces, and nursing settings to improve the quality of people's lives.
They is a wide variety of roles. Some involve being on the 'ground' with communities. Other settings include strategic health policy within local government, district health boards, and private organisations.
Explore your study options in Health Promotion