Health Psychology is concerned with human behaviour in the context of health and illness. Understanding the psychological aspects of medical problems helps practitioners to improve healthcare interactions.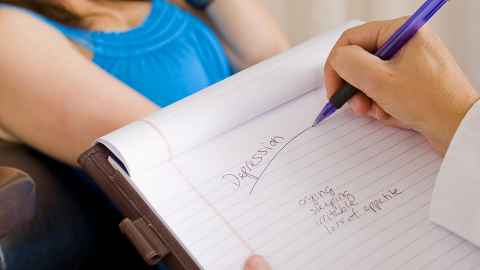 Subject overview
Health professionals are increasingly dealing with chronic illness, aging and the problems of living with disability. All these areas have major health psychology components.
There is now an increased recognition that health services need to pay more attention to the psychological aspects of medical problems in order to improve health care interactions.
The University of Auckland is one of the first universities worldwide to offer a practitioner qualification in Health Psychology, with excellent facilities and resources for teaching and research. The Medical and Health Sciences Campus is in contact with medical institutions throughout the region. These relationships provide ready access to clinical populations of special interest to students of Health Psychology.
Where can Health Psychology take you?
Graduates will have a sound knowledge of the social and psychological aspects of health problems and the application of suitable psychological interventions in health settings.
Health Psychology teaches the skills necessary for students to be able to function as clinical health psychologists working directly with patient populations and the public.
Explore your study options in Health Psychology