Indigenous Studies promotes diverse international Indigenous perspectives in a changing global environment.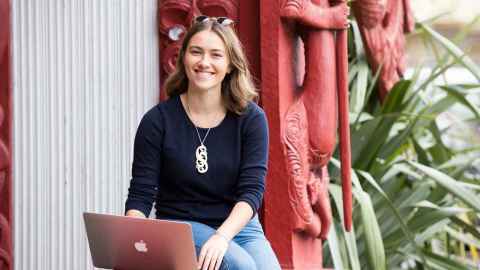 Subject overview
Indigenous Studies builds understanding and knowledge of core Indigenous concepts, including Indigenous worldviews, cultural and historical understandings, ethical, methodological, political and public policy demands and imperatives and environmental and sustainable developments.
Where can Indigenous Studies take you?
Indigenous Studies can develop your skills for a career in local or national government, community leadership, policy and law, research, iwi, tribal and political advisement, cultural representation, teaching, resource management and more.
Explore your study options in Indigenous Studies