Information Systems covers the analysis and design of systems, including areas such as computer networking, information security, database management and decision support.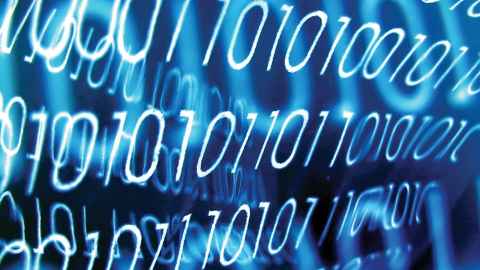 Subject overview
Information Systems deals with the practical and theoretical problems of providing information to an organisation and its members using information systems. With a major or specialisation in Information Systems, you will learn how to apply information technology solutions to business problems.
Studying Information Systems will equip you to develop creative and innovative solutions to problems in government, businesses and non-profit organisations. These are skills that have value in virtually every sector of a modern economy.
Where can Information Systems take you?
By specialising in Information Systems, you may choose to concentrate on the analysis and design of systems, or the use of information systems in organisations.
Explore your study options in Information Systems