In this subject you will examine how business organisations operate in an international environment.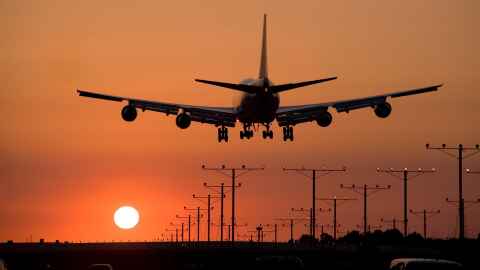 Subject overview
You will gain an understanding of the development and implementation of strategy, managerial activities and organisational issues.
Areas of study include the challenges of managing international companies both large and small; the fundamentals of strategic management; cross-cultural management; globalisation; Asia, Europe, and the Americas; and the regulation of international business.
International Business complements majors in all other business related disciplines, especially:
Marketing
Management
Innovation and Entrepreneurship
Where can International Business take you?
This subject prepares you for work in all areas of management within internationally active organisations. Graduates can explore career opportunities with exporters, global consumer or industrial goods manufacturers, financial service providers, travel and tourism operators, trade promotion agencies and development agencies.
Possible roles include:
International accountant
International economist
Management analyst
Corporate, investment or merchant banker
Operations manager
Policy analyst or adviser
Sales or marketing manager
Tax adviser
Web applications developer
Explore your study options in International Business