In this subject you will examine how business organisations operate in an international environment.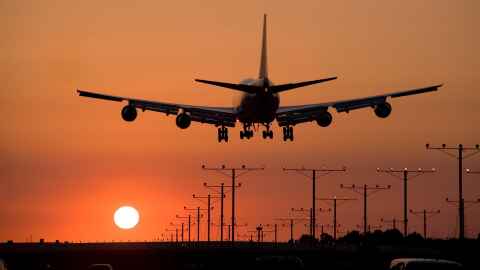 Subject overview
International Business looks at how and why firms do business across national borders. What challenges will you meet when you venture out beyond the familiarity of your home market? How will you formulate strategy, assess opportunities and risks and manage your operations internationally?
Areas of study include the challenges of managing international companies both large and small; the fundamentals of strategic management; cross-cultural management; globalisation; doing business in the different world regions of Asia, Europe, and the Americas; and the regulation of international business.
International Business complements majors in both business-related disciplines and majors in other areas. For students who wish to concentrate on developing more quantitative skills, the subject is complementary to Finance and Economics majors. For those more oriented to developing communication and interpersonal engagement skills, it is complemented by majors in Marketing and Management. International Business also combines well with second language skills and conjoint degrees.

Where can International Business take you?
This subject prepares you to work in internationally active firms and organisations. Graduates can explore career opportunities with exporters, global consumer or industrial goods manufacturers, financial service providers, travel and tourism operators, trade promotion agencies and development agencies.

Areas you could work in include:
Strategy and business development

Client relationsips

Sales or marketing management

Operations management
Policy analysis and advice
Explore your study options in International Business