Media, Film and Television
Media, Film and Television offers you the chance to study issues relating to film, television and the internet.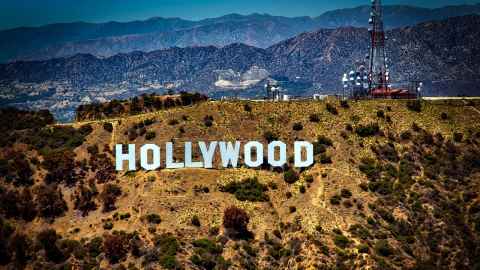 Subject overview
Media, Film and Television is about much more than just watching movies or television programmes — it's about how we interpret and reflect a variety of media in our everyday lives, and the exciting directions that media could take us in the future.
You can study issues such as advertising, gender relations, democracy, global media genres and histories and Hollywood cinema — with an emphasis on the theoretical, cultural and historical knowledge necessary for critical engagement.
Where can Media, Film and Television take you?
Our graduates have careers in film and television production and distribution, advertising, broadcasting, marketing, public relations, curating, archiving, editing, publishing, journalism and reviewing.
Explore your study options in Media, Film and Television
Who are the writers of our stories?
Explore the meaning of storytelling through English, History and Media, Film and Television.