Media and Screen Studies offers you the opportunity to explore audiovisual and digital media.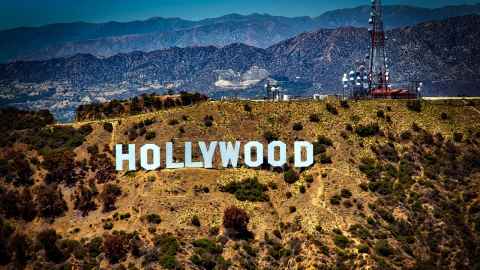 Subject overview
Media and Screen Studies primes you to think critically and creatively about media – from cinema and TV to popular music, comics, videogames and social networking sites. In our courses, students engage with media as cultural forms and means of expression, developing analytical thinking alongside practical storytelling skills.
You can study genres like horror, action, drama and documentary alongside vital issues like gender, race and environmental justice. In a world filled with screens large and small, it's more important than ever to understand media's narratives, images, industries and social impact.
Where can Media and Screen Studies take you?
Our graduates have careers in film and television production and distribution, advertising, broadcasting, marketing, public relations, curating, archiving, editing, publishing, journalism and reviewing.

Explore your study options in Media and Screen Studies