Pacific Health aims to improve the health and wellbeing of Pacific people by providing knowledge of the common health issues and barriers faced.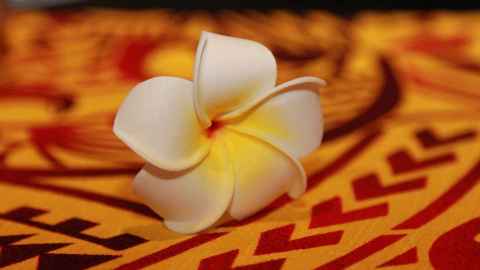 Subject overview
Pacific Health examines health issues faced by the Pacific population in both the Pacific region and New Zealand. Courses are designed to increase knowledge and understanding of the issues around Pacific health and barriers such as access to services.
This specialisation will offer you advanced knowledge and skills in Pacific health issues, research and cultures, and prepare you for both clinical and non-clinical careers in the health sector.
You can also conduct postgraduate level research in this subject at the University's Liggins Institute.
Where can Pacific Health take you?
The Pacific Health specialisation is designed for recent graduates or health professionals interested in a career in public health who hope to work or do research among Pacific populations.

Postgraduate research is also an option through the University's Liggins Institute.
Explore your study options in Pacific Health