Pacific Studies enables you to develop a broad knowledge of the Pacific and enhance your cultural awareness.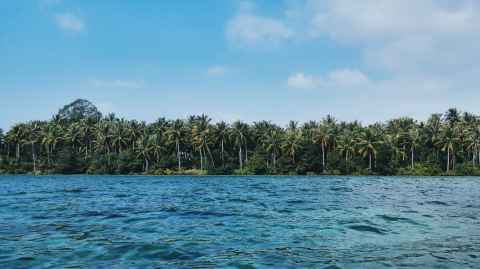 Subject overview
You can take different approaches to your study of the Pacific. Study opportunities include Pacific Indigenous knowledge, society and culture, music and dance, history, art and identity, as well as Pacific languages and linguistics.
Where can Pacific Studies take you?
An understanding of the Pacific and Pacific peoples can be an asset for careers in education, the public service, the health sector, social service, business, journalism, marketing, language teaching and translation.
Explore your study options in Pacific Studies
How can we create a more sustainable future?
Get a preview of the kind of topics you'll examine in your studies, as our lecturers discuss how to navigate the environment and climate change in the context of Māori Studies and Pacific Studies.