Public Health addresses the health of a society through efforts such as promoting healthy lifestyles, researching disease and addressing health disparities.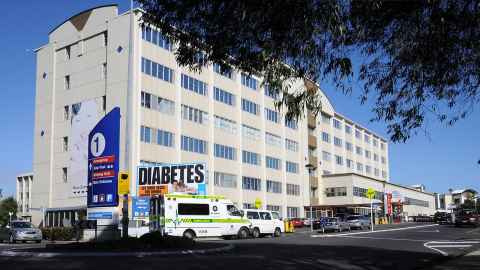 Subject overview
Public health investigates issues that affect the health and wellbeing of a group such as a society. The aim of public health is to improve quality of life through addressing the common issues and problems within a society.
Many other factors also affect our society including mental health, poverty, abuse and addiction, along with the determinants of health such as housing and environment. These have an effect on society as a whole, and the communities or groups of people within society. Working with government, communities and other organisations to help deal with these issues is where public health comes in.
Public health also includes monitoring and responding to communicable diseases; diagnosing and investigating health problems in a community; advocating through creation of health policy; and creating public initiatives to promote awareness of an issue and encourage healthy behaviours. It also addresses health disparities to help ensure health for all.
Public health is an interesting and varied subject that also offers great personal reward through the results you achieve.
This specialisation would be of interest to clinicians and primary healthcare professionals, as well as those working in local government and community-based organisations.
Where can Public Health take you?
Public Health is a relatively new and exciting field where you can help to make a difference in your community or society.
Public health professional roles are usually non-clinical roles and there is a wide scope of opportunities available in this field both locally and internationally.
Graduates with a public health qualification may find employment in diverse areas within the health sector including: public health research; disease surveillance and monitoring; public health management; health planning and policy-making at a government level; and management positions within healthcare organisations.
Explore your study options in Public Health