Teaching at secondary level is an opportunity to share your passion and knowledge in a subject with teenage students.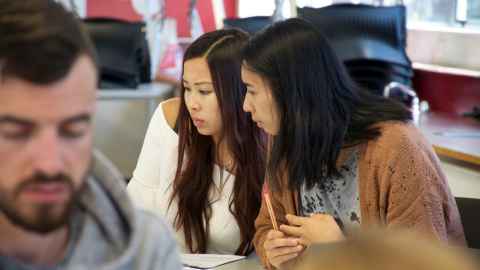 Subject overview
If you already have a bachelors degree in a subject taught at secondary (high) schools, you can study to qualify to teach students from Years 9 to 13 (aged 13 to 18). You will gain an understanding of educational theory and practice, particularly how to work productively with young adults. We will also teach you the curriculum for your area. You will also benefit from extensive practical experience working alongside experienced teachers to develop your teaching practice.
Where can Secondary Teaching take you?
With a qualification in Secondary Teaching you will be eligible to apply for registration and provisional teacher certification. You will be qualified to teach at secondary level in one or more subjects using your undergraduate degree. More advanced study of educational theory and teaching techniques can lead to careers in research, education leadership and policy making.
Explore your study options in Secondary Teaching