Prepare for a career teaching English to speakers of other languages by studying TESOL.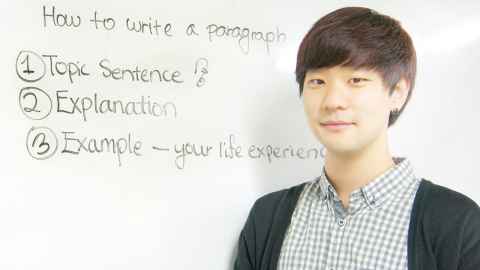 Subject overview
You can develop a good understanding of English and second language learning from the perspective of teaching a language. You can learn how to analyse language and how people learn languages as well as how languages are effectively taught. You can also gain skills to plan, teach and assess interactive lessons for both adult and young learners.

Later stages involve studying how to develop curriculum, how to incorporate tasks in language teaching and the use of literature or technology.
Where can TESOL take you?
Our graduates work as language teachers all around the world. Other careers include educational leadership and policy making.

Explore your study options in TESOL