Develop your understanding of Tongan language, culture and society.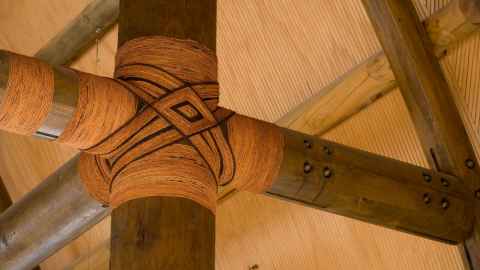 Subject overview
If you are of Tongan ethnicity, courses in Tongan will be of special value if you have lost or are losing your native language. Tongan is also useful if you want to master communication skills for a deeper understanding of Tongan culture or interaction with the Tongan community. Tongan can enrich the study of Anthropology, Pacific Studies and Linguistics.
Where can Tongan take you?
Knowledge of Tongan can be useful for careers in education, public and social services, social welfare, business, marketing, journalism, language teaching, interpreting and translation.
Explore your study options in Tongan