Engineering and construction
Gain additional skills to solve problems through innovative and creative solutions and take your engineering and construction career to the next level.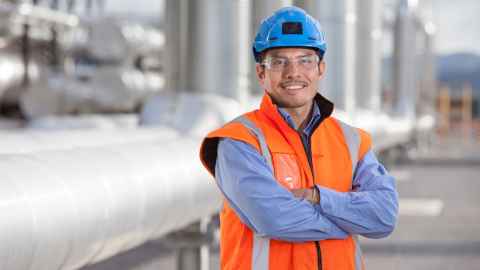 Online learning
Auckland Online offers a range of flexible learning options for engineering and construction professionals. From postgraduate programmes to certificates of proficiency, all study options are 100% online, providing the perfect solution for busy people.

Postgraduate programmes
We offer a diverse range of engineering and construction postgraduate programmes to choose from, whether you're looking to pursue your passion, advance your career or make the switch to a new one.
Entry pathways
There are alternative pathways to gain admission into Engineering programmes if you don't initially meet entry requirements.