Society, politics and people
Explore learning opportunities that solve challenging, real-world problems. Use skills learnt to advance your career in the public sector, communication or NGOs.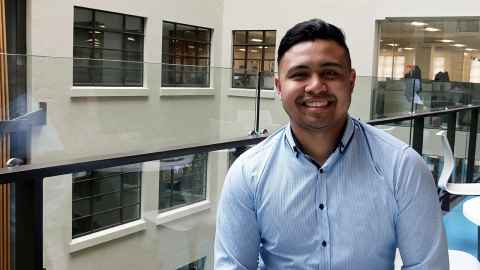 Online postgraduate study
If you're looking for flexible learning that is 100% online, Auckland Online programmes and courses combine the freedom of digital delivery with exceptional quality, perfect for busy people everywhere.