About Volunteer Impact Week
Join the revolution and make an impact.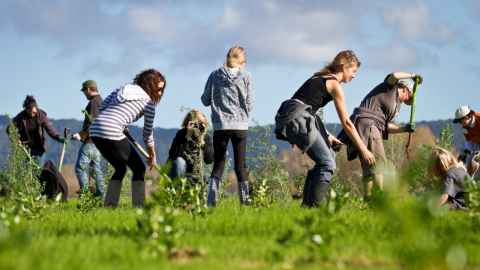 The University of Auckland launched Volunteer Impact Week in 2019, building on its longstanding support of alumni impact and volunteering. For 2020, the University and Volunteering NZ are teaming up again for a joint NZ National Volunteer Week/Volunteer Impact Week campaign, 21-27 June, to support the shared commitment to sustainability and helping organisations and communities across Aotearoa New Zealand through and beyond covid19.
Even an hour of your time can make all the difference. Search our website for ideas and opportunities to get involved.
Give the Gift of Time Today!
View our current volunteering opportunities: