Share - Volunteer Impact Week
Volunteered in 2019? Share your volunteering story with us.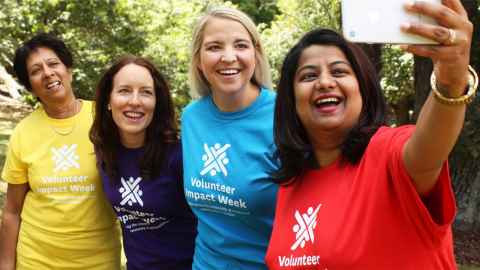 We'd love to celebrate the positive impact that our alumni and friends are already making in their communities - both here in New Zealand and around the globe.  If you've volunteered in 2019, tell us all about it. 
We'll use some of the stories and photos on this website and in other alumni communications.
Volunteering deepens your understanding of yourself because it makes you aware of the way you judge the world and the people around you.