Download past editions of Ingenio as a PDF or link the link below for online versions of individual stories.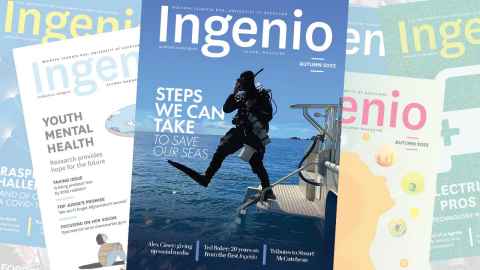 Autumn 2023. Size: 5.3 MB. Type: PDF.

Document Description: Saving our oceans; Ted Baker's science; Owen Eastwood performance coach; Alex Casey guest columnist; Stuart McCutcheon tribute; AI and academic integrity. 7 Tips to spot fakes news; arts and culture.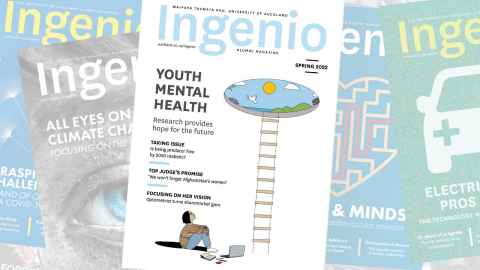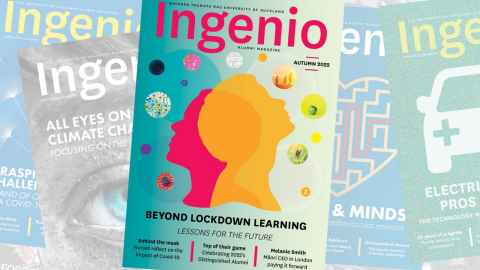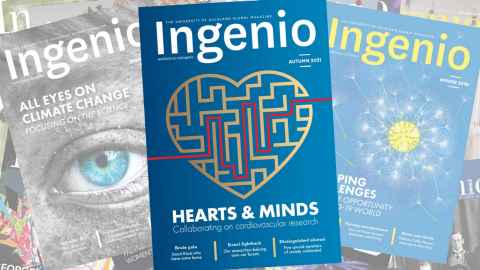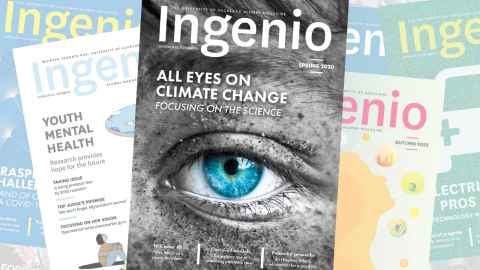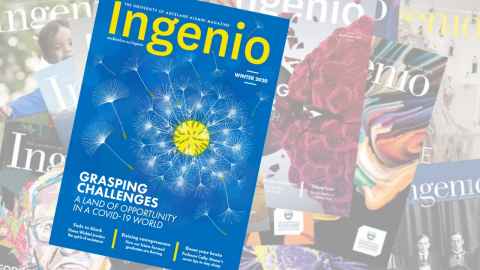 Previous editions