Refugee Scholarships Fund
Will you make a life-changing gift today and give more refugees a chance to do their best and reach their potential?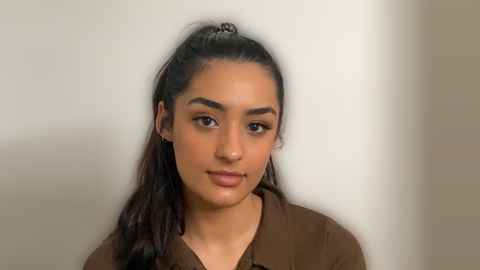 Education is pivotal to changing the future for refugees, and yet even the most motivated can be thwarted by circumstances. This scholarship not only offers practical support to students who have themselves or whose parents/primary guardian(s) have been granted refuge in New Zealand; it demonstrates that our community welcomes them and wants them to succeed.
Just being able to go to school and know I'm safe and welcome... that my education matters to my teachers and government. It's just something I could never have imagined for myself.