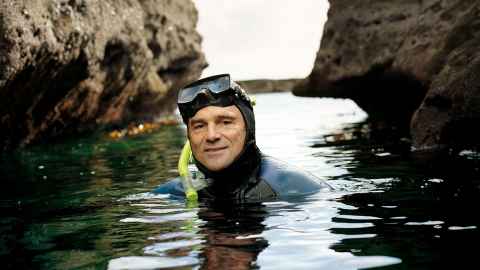 Field activities that involve operations in, on and around water environments are inherently high risk.
Explore now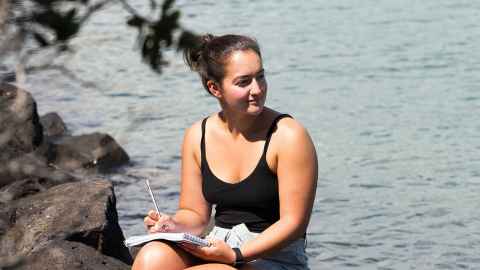 The University conducts a lot of teaching and research in coastal environments here and overseas.
Read more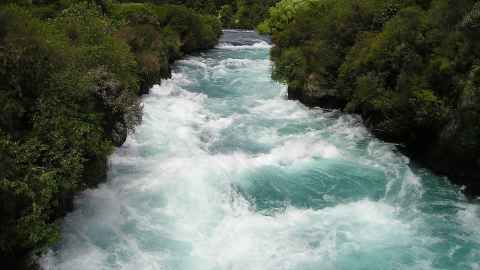 Working around waterways is one of the most potentially hazardous activities you can do, so it's treated very seriously.
Find out more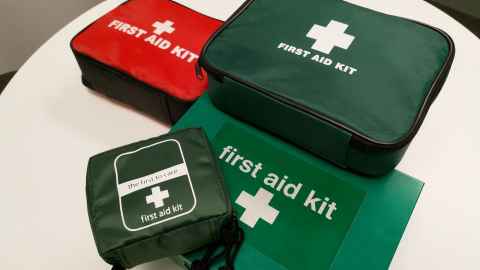 Stop, think, act! Learn how you can protect yourself and others in an emergency situation.
Act now