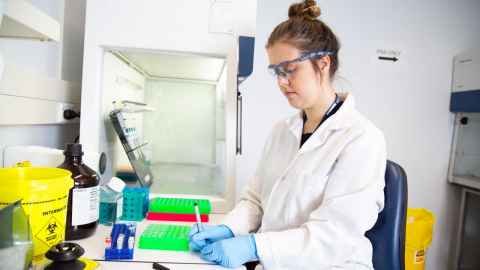 Find out more about the risks of biohazardous research and how you can protect yourself and others.
Read now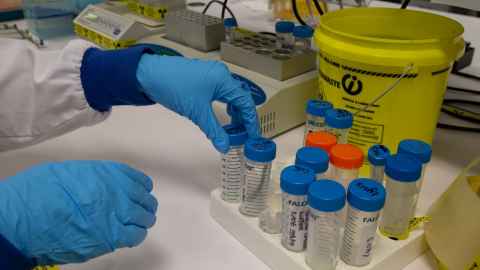 We have developed protocols to ensure the safe import, use, transfer and disposal of biological materials.
Learn more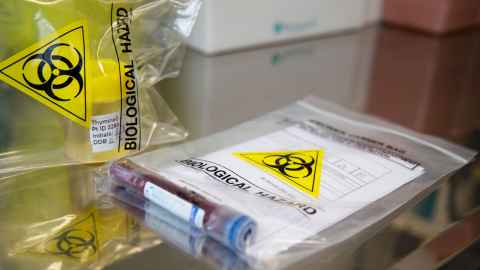 The standard is relevant to everyone who participates in work that requires biological risk management and containment.
View now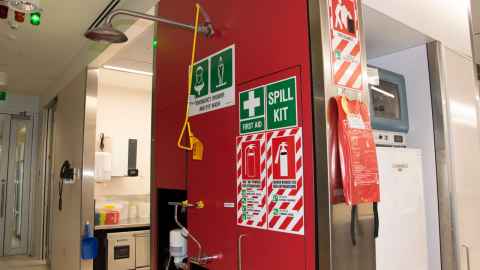 Stop, think, act! Learn more about what to do in an emergency situation.
Find out more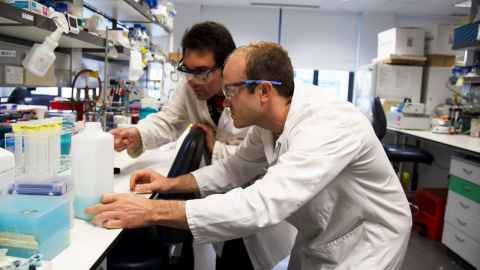 Find out how you can report concerns and hazards at the University.
Explore now