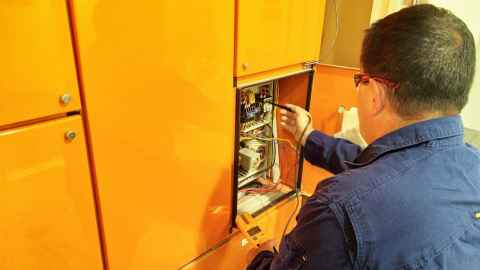 An assessment helps you focus on the risks that really matter in your workplace or during activities. Some risks have the potential to cause real harm.
Read now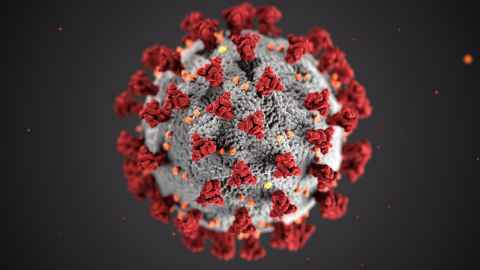 Resources for faculties and services divisions to plan for activities on site during the COVID-19 Pandemic.
Plan now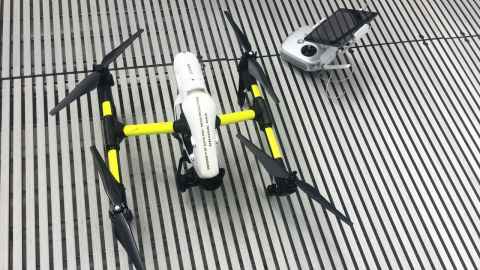 The standard sets the University's expectations for managing risk.
Look now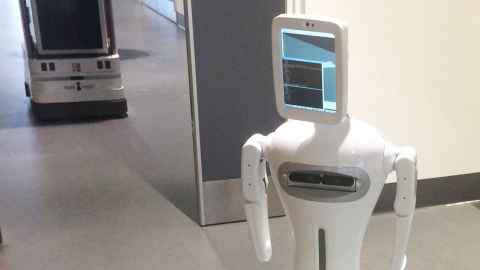 A workshop for staff and postgraduate students who need to write risk assessments as part of their work or study.
Find out more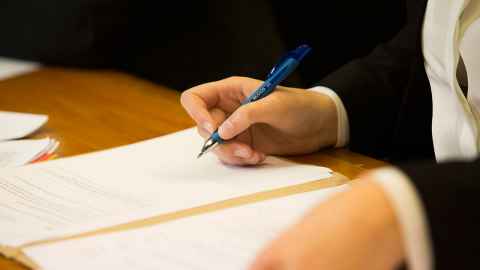 If you are an academic leader or line manager, attend this workshop to become more proficient at signing off risk assessments.
Learn more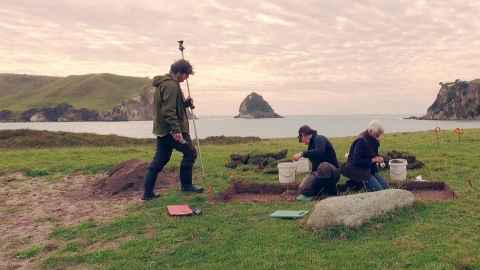 Training to help staff understand how to undertake a successful risk assessment for field activities.
Discover now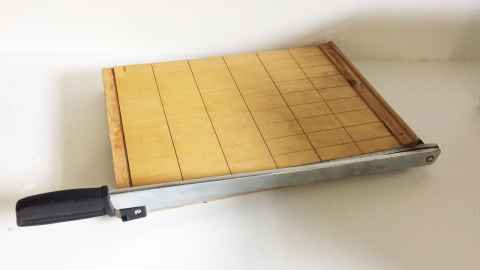 Find out how you can report concerns and hazards at the University.
Explore now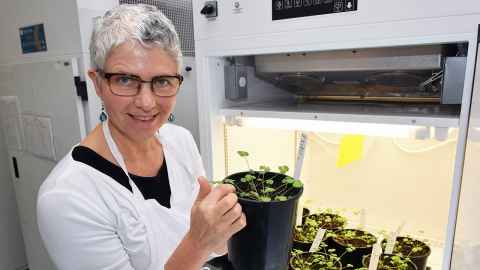 Are you planning to do research involving humans, animals, biologicals or derivatives? Do your assessment through a dedicated committee.
Find out more