One of the University's core risks is compliance with its statutory work-related health and safety obligations.
Look now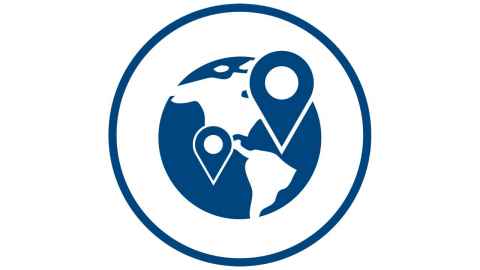 Field activities are vital to learning and teaching, but it is essential that safety measures are undertaken.
View now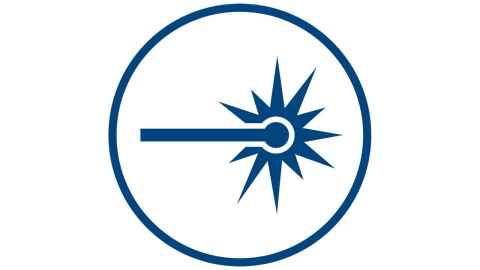 This overarching standard can be measured against the standards AS/NZS IEC 60825.1 and AS/NZS IEC 60825.14.
Read more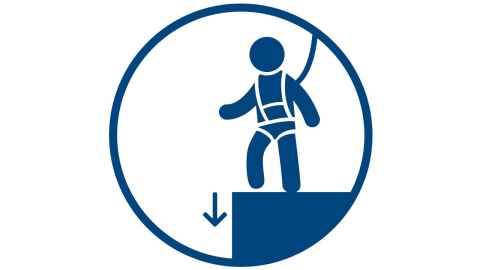 It can be dangerous to work at heights. It's important to be familiar with the University standard.
Learn more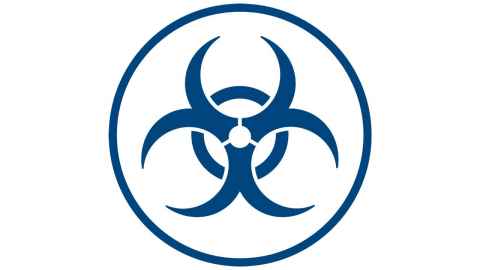 The standard helps to facilitate the adoption of the Biological Risk Management and Containment Protocol.
Look now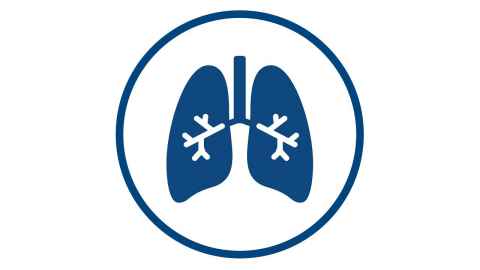 Providing a strategy for the management and control of risks from asbestos material.
Learn more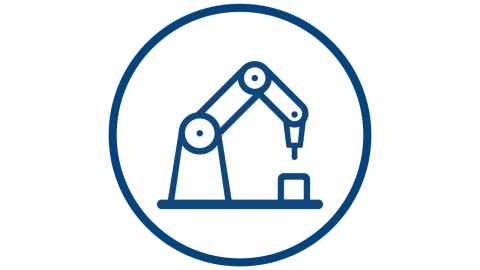 It's vital that appropriate information from any incidents is captured, and having a standard helps to achieve this.
View now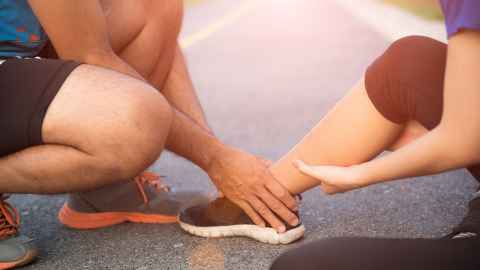 Find out more about our accident leave standard and the compensation you may get.
Get the information