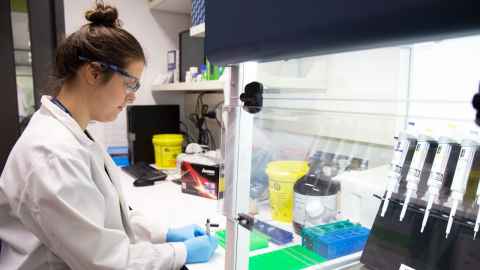 This policy helps you understand your responsibilities — and set your expectations — with respect to Health, Safety and Wellbeing at the University.
Read now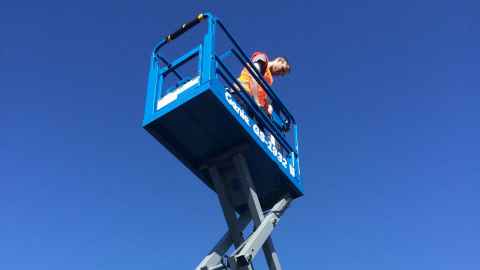 University standards help to ensure that potential hazards are identified and appropriate controls put in place.
Explore now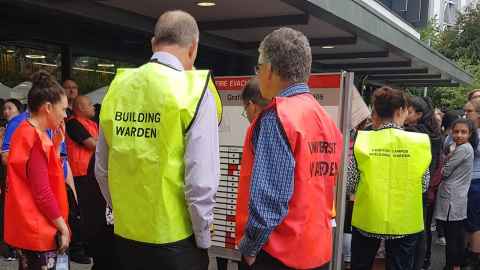 Find out more about the procedures you must follow. The procedures back up the University standards.
Learn more