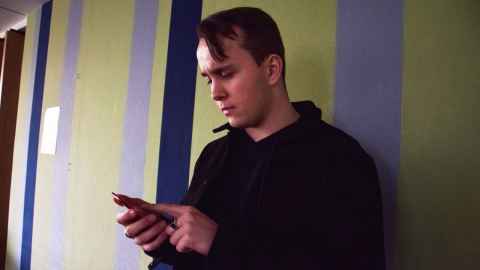 All accidents and incidents, even if there were no injuries, must be immediately reported and recorded.
Learn more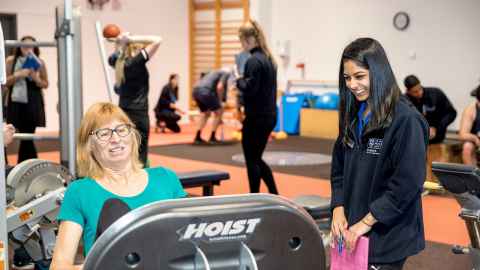 Learn about the steps involved when applying for a work injury claim.
Discover now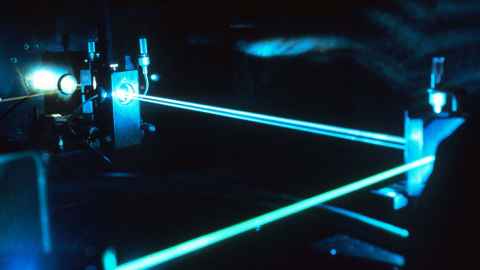 Our procedures support the laser safety standard, clarifying roles and detailing the way in which the standard must be implemented.
Read now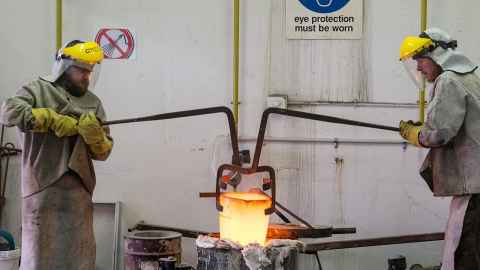 Learn more about the procedures for all machinery and plant activity.
Look now
Learn more about rehabilitation procedures, as well as accident leave and weekly compensation processes.
Look now