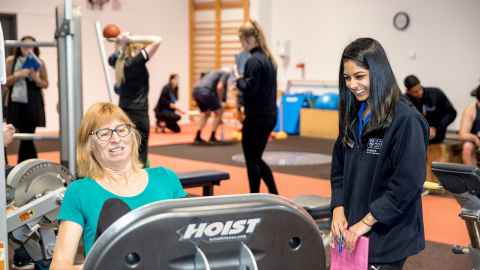 Learn about the steps involved when applying for a work injury claim.
Discover now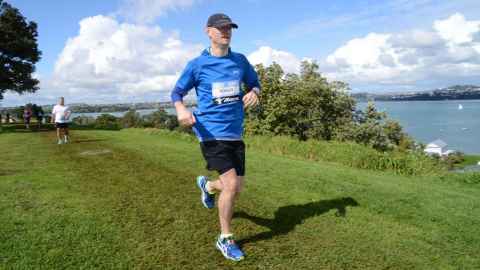 Injuries can disrupt your working life, inevitably raising many questions that need answers.
Explore now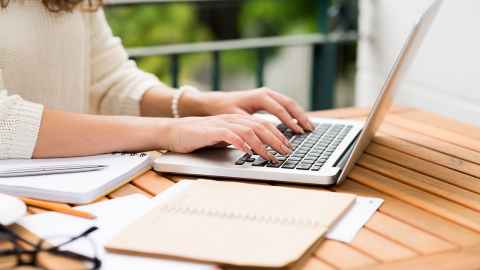 In regard to a work-related injury claim, there are formal and informal ways of raising a complaint or disputing a decision.
Read now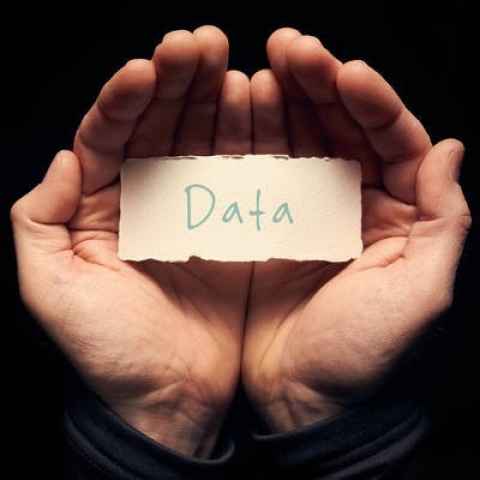 If you are an injured employee at the University of Auckland, additional information can be requested in relation to your claim.
Learn more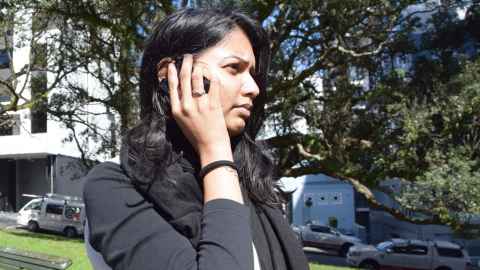 This procedure explains University's position on the management and application of entitlements, leave, weekly compensation, claims management for work related and non-work ACC injury claims.
Learn more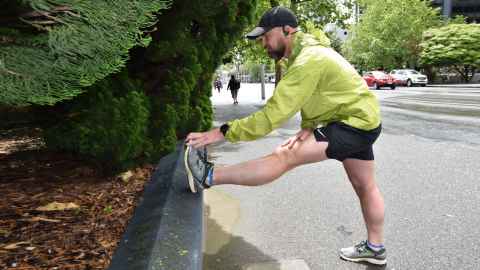 You may be eligible for compensation and entitlements if you have suffered a work-related accident.
Read now