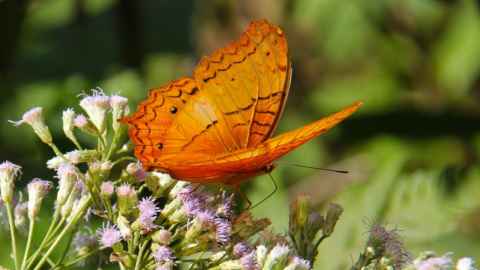 Useful exercises, advice and audio recordings that will help you build mental resilience and manage stress.
Discover now
Be well offers a range of tools and information to help you care for your physical, emotional and spiritual wellbeing, so you can thrive.
Explore now
Guidance for students who are pregnant, or supporting a partner who is pregnant, during the course of your studies.
Learn more