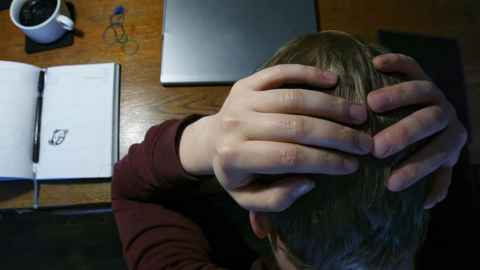 Leaders play an important role in helping to prevent mental health issues by creating positive workplaces and fostering constructive inclusive cultures.
Learn More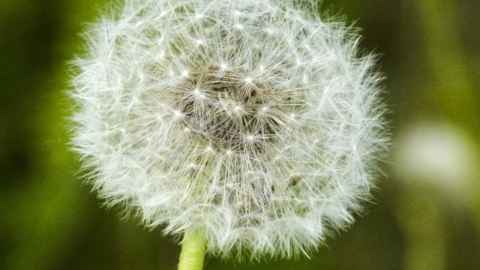 Organisations and resources for Mental Health and Wellbeing.
Learn More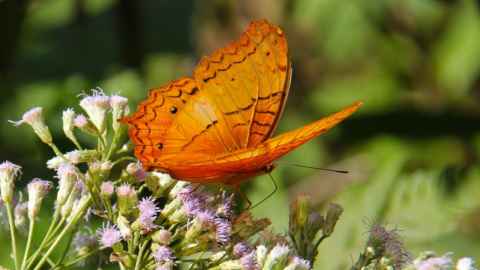 Useful exercises, advice and audio recordings that will help you build mental resilience and manage stress.
Discover now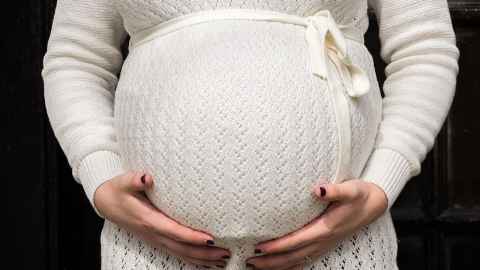 Guidance for students who are pregnant, or supporting a partner who is pregnant, during the course of your studies.
Learn more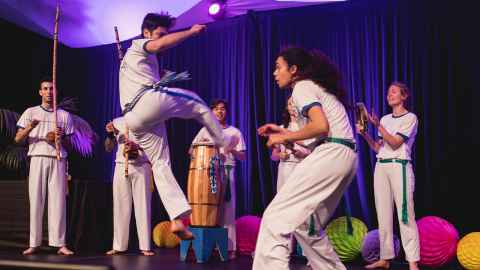 Be well offers a range of tools and information to help you care for your physical, emotional and spiritual wellbeing, so you can thrive.
Explore now