Working in the laboratory while pregnant or breastfeeding
If you become pregnant while at the University, you will very likely need to complete a risk assessment. If you are instructed to do one (following the guidance below), you can find helpful information in our dedicated risk assessments section. There is even an example risk assessment there.
Consider tasks to be avoided during pregnancy, such as lifting and handling, as well as the chemicals or other hazardous substances in use in your laboratory. 
Chemicals in the laboratory
Compile a list of chemicals and substances that you may handle during your research. Be mindful of what your laboratory colleagues are using as well.
During pregnancy and while breastfeeding you should particularly be aware of chemicals with the following properties:
have a specific risk for pregnancy, fertility or breastfeeding
highly toxic, carcinogenic or teratogenic
cause damage to organs
chemicals of unknown risk (e.g. newly created or custom chemicals).
Your manager/ supervisor should assist you to develop strategies to eliminate exposure to any chemicals and substances that have been flagged (e.g.):
review and reinforce safety equipment and handling protocols
modify your project or tasks to avoid exposure
find a safer place to execute your experiments temporarily
use extreme precaution, for example wearing a respirator.
Discuss potential workplace exposures with a medical specialist.
How to identify chemicals hazardous to pregnancy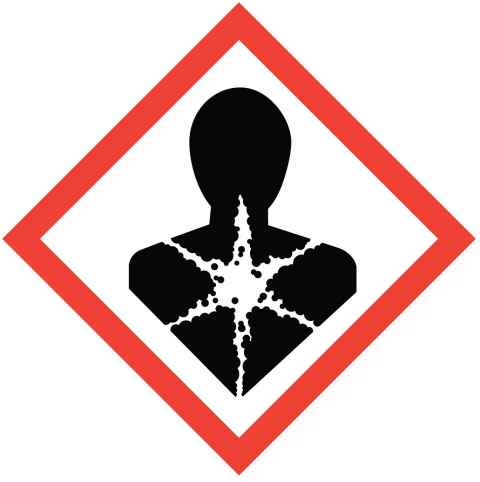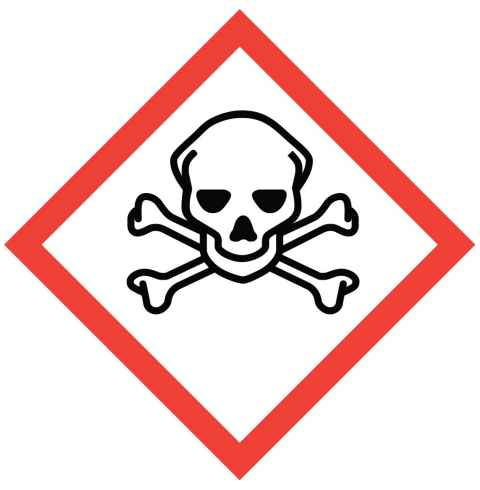 Safe laboratory practices
Discuss potential research issues with your research group and other lab colleagues. It is important that you and your fellow laboratory users follow the Safe Methods of Use guidelines. 
Help and advice
If you have any concerns please speak to your manager in the first instance. If you want to speak to someone in the Health and Safety team for confidential advice, please contact us.
Document Control
Version: draft
Last Updated: Dec 2020
Next Review: Dec 2023
Owner: hsw@auckland.ac.nz
Approver: Associate Director, Health Safety & Wellbeing