Business alumni shine in University's 40 under 40
Alumni from the Business School have an impressive presence on the annual list.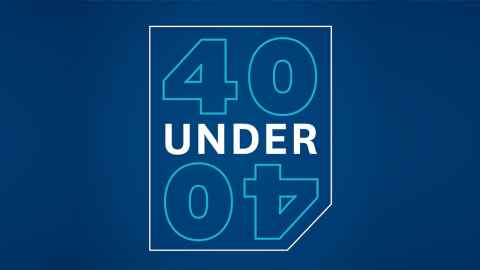 The University of Auckland has just announced its 2019 40 under 40 list – recognising 40 exceptional graduates under the age of 40 who have been achieving great things across a range of fields and endeavours. We're delighted to have 14 alumni from the Business School featured in this year's list.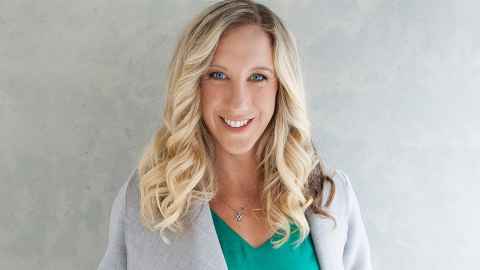 Judith Barback (BA/BCom, 2004)
Chief Editor, Ministry of Education
(Humanitarians)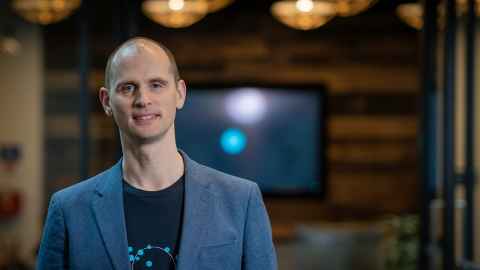 James Bergin (BCom 2001)
Executive General Manager - Engineering & Architecture, Xero
(Business Leader)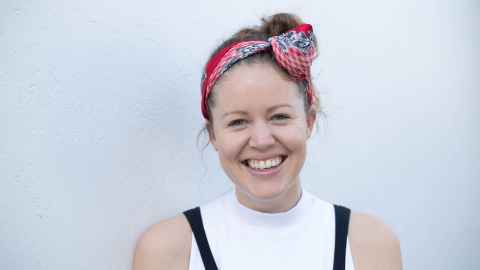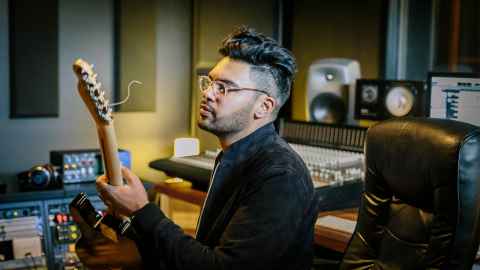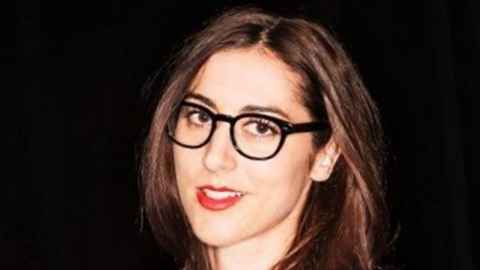 Tessa Gould (BCom/LLB(Hons), 2007)
Head of Revenue and Growth, SoulCycle
(Business leaders)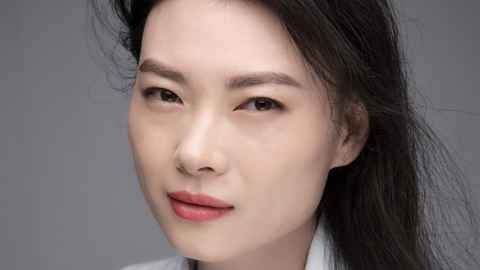 Jennifer Ma (BCom/LLB, 2007)
Founder and CEO, Little Oasis Group
(Entrepreneurs)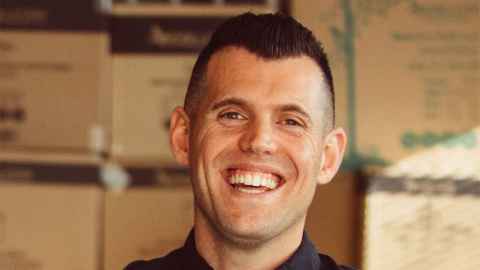 Alex Magaraggia (BCom/LLB 2010)
Co-Founder/Director, Ecoware
(Entrepreneur)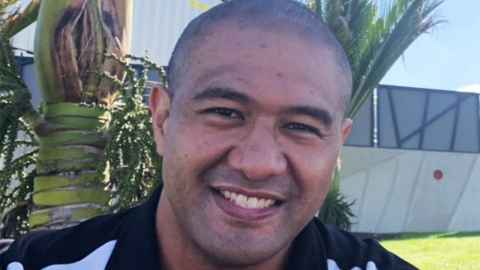 Richard Misilei (BBIM, 2008, BA, 2004)
Manager Community Library, Auckland Council/Auckland Libraries
(Humanitarian)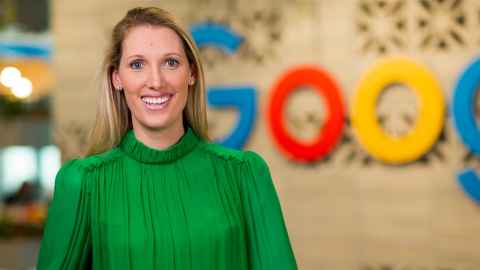 Jeet Raval (BCom, 2010)
Professional Cricketer
(Performers)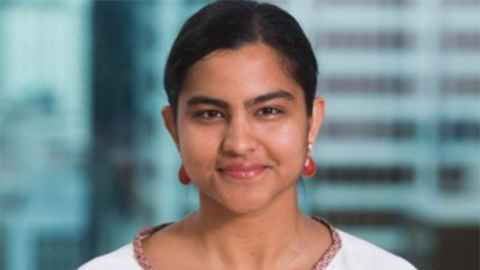 Priya Singh (BCom/BSc, 2013)
Founder and CEO of Karma Collective, mentor with Fiji Foundation and Pop the Question
(Entrepreneurs)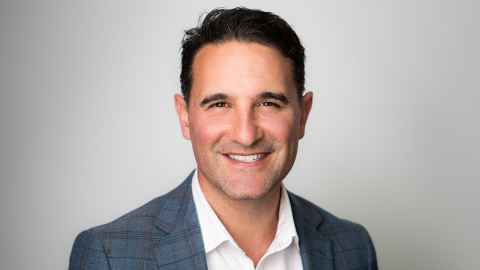 Dan Walker (MBA, 2011)
Māori Business Leader
(Business Leaders)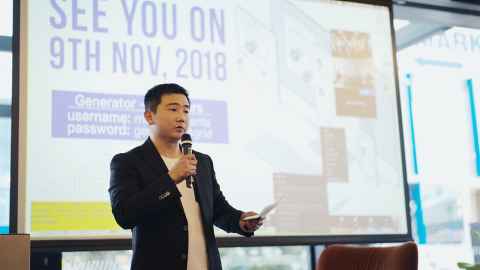 Sam Yin (BBIM, 2005)
Founder and Managing Director, Hougarden
(Entrepreneurs)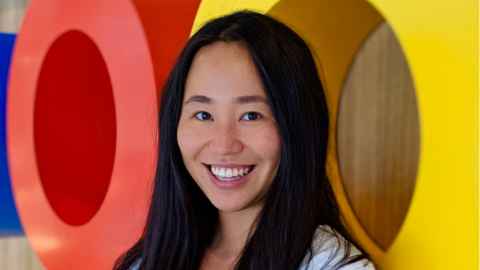 Hayley Yu (BA/BCom, 2016)
Agency Account Strategist, Google
(Influencers)