Professor Carol Mutch: teaching by heart
The vital role of schools in disaster response and recovery has been the research focus of Professor Carol Mutch, who gave her inaugural professorial lecture at Epsom this week.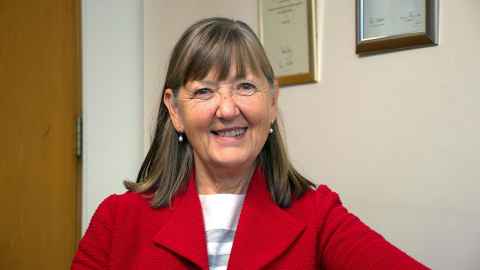 From the 2011 Japanese tsunami and the Australian bushfires to the Christchurch earthquakes and mosque attacks, Professor Mutch's research has involved hundreds of in-depth interviews with school leaders, teachers and students about how they coped when disaster struck; and how they put things back together afterwards.
She has also been actively engaged in projects – books, videos, artworks – with children and teachers affected by disasters across the Asia Pacific, both as a way of processing traumatic experiences and creating something positive from them.
After 10 years in the field, she believes the role of teachers as first responders, crisis managers and counsellors, and schools as places of safe haven, connection and community has been undervalued and misunderstood.
"When the post-disaster citations are read and the medals given out, principals and teachers are almost never included," she says.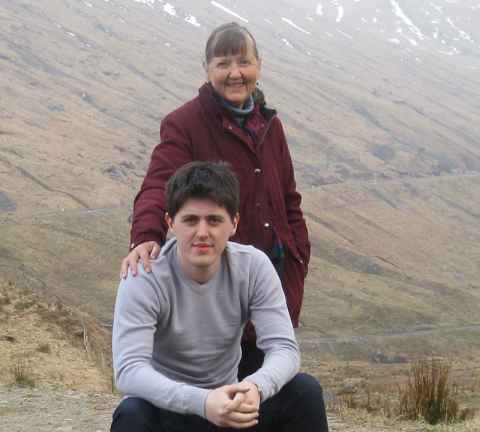 As the daughter of a West Coast coal miner, and one of six children, Professor Mutch also took the opportunity to look back on her own life, growing up in a small, hardworking community at the time of the 1967 Strongman Mine disaster, and later living through the Christchurch earthquakes.
She showed a photo of the Pyne Gould Corporation building in the central city, where she used to work for the Education Review Office, collapsed to rubble, killing 18 people. Fortunately, she wasn't in the office at the time.
She also paid tribute to her warzone journalist son, Nick Mutch and her former journalist husband, Ralph Brown. As a friend and supporter, Christchurch Student Volunteer Army founder Sam Johnson was also in the audience.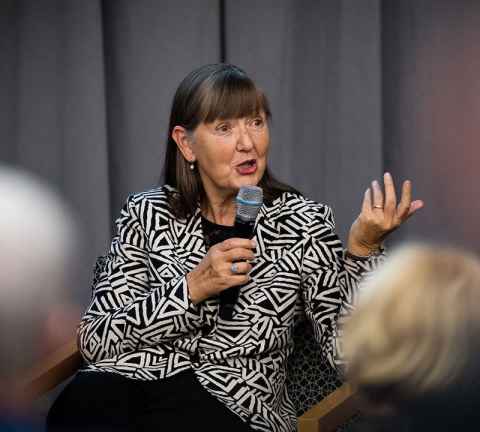 In her extensive career she has been a school teacher, teacher educator and policy adviser. She is currently a professor in Critical Studies in Education at the Faculty of Education and Social Work, and the Education Commissioner for UNESCO New Zealand.
She has mentored numerous masters and doctoral students, as well as colleagues, as both a teacher and friend, with many in the faculty knowing her affectionately as 'Auntie Carol'.
Professor Peter O'Connor noted that 'Auntie Carol's' exceptional kindness and willingness to help out was mentioned by everyone he spoke to, while kaumatua Katene Paenga acknowledged her engagement with, and championing of, kaupapa Māori and the Faculty's marae.
Dean of Education, Professor Mark Barrow, says it was an honour to celebrate this significant achievement with a much valued colleague.
"Work from people like Carol broaden society's understanding of disaster recovery, and an appreciation that it's not just the job of the engineers and architects or the healthcare professionals. Her work also affirms the place of schools at the centre of their communities."