University plays part in Auckland Writers Festival
The Auckland Writers Festival will take place 23-28 August, with a number of University creatives taking part.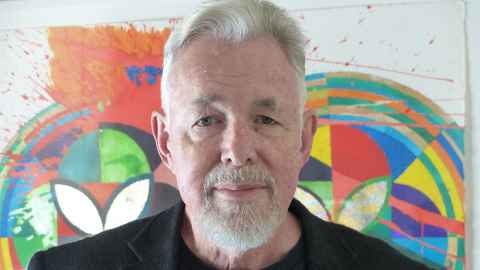 How did an isolated, sports-mad country come to achieve such high-flying success in the arts? Emeritus Professor Roger Horrocks believes the answers are more surprising and dramatic than we think.

Roger, who will be giving the University of Auckland free public lecture at Waituhi o Tāmaki, the Auckland Writers Festival, is one of a number of University staff and alumni taking part in this year's festival, based at Aotea Centre from 23 to 28 August.

In his latest book Culture in a Small Country: The Arts in New Zealand (Atuanui Press, 2022), he draws on a lifetime of experience as a writer, filmmaker, opera librettist and assistant to artist Len Lye.

"The growth of the arts in this country is a remarkable story because it has involved so many obstacles," he says. "In a relatively small country like ours, it is hard for audiences to reach critical mass. Surveys show that almost all writers and artists continue to need a 'day job' or 'side hustle'."

Roger notes that while the pandemic has had a devastating effect on live performance, the arts became a rich source of entertainment and connection for communities locked away from each other.

"The arts were very valuable in supplying us with interesting material for reading, viewing and listening and also for helping us reflect on what was important in our lives."

Culture in a Small Country includes the experiences of 19 artists – writers, painters, filmmakers and composers – whom Roger interviewed for the book.

"My motive for writing the book was that the growth of the arts locally is a story of struggle much more dramatic than most commentaries have acknowledged. Also, because the computer age represents a new start, much of that history is now being forgotten or assumed to be merely 'a chronicle of old dead guys'. In contrast, I see it as a crucial origin story, a whakapapa relevant to all of us."

Roger has been a leading academic in the field of media studies in Aotearoa since 1967. He was formerly head of what is now the Department of Media and Communication at the University and has published widely on film, TV and media. A number of his students have gone on to become notable filmmakers or academics in media studies.
Surveys show that almost all writers and artists
continue to need a 'day job' or 'side hustle'.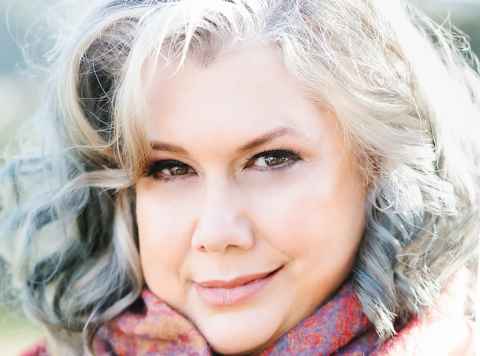 Always a prominent festival figure, Associate Professor Paula Morris will chair four sessions this year, including all three salons with the international writers.

These include American screenwriter Delia Ephron, 2021 Booker prize winner Damon Galgut, English children's author and poet Michael Rosen and Somali-British poet Warsan Shire.

Also wearing the Waipapa Taumata Rau hat is Professor Selina Tusitala Marsh (Arts). The former Poet Laureate will feature at a Pacific poetry panel event alongside spoken word artists Aigagalefili Fepulea'i Tapua'i and arts alumnus Zech Soakai.

Masters of Creative Writing (MCW) Rosetta Allan, Angelique Kasmara and Sonya Wilson will be part of the festival too. Sonya's book Spark Hunter, written during her MCW year, is a finalist in the New Zealand Book Awards for Children and Young Adults, winner to be announced on 11 August.
Other University contributors include Associate Professor Melani Anae, music lecturer Dr Gregory Camp, and the University hosts a forum about inequality on 26 August that includes alumna Dr Hinemoa Elder.

Nearly a third of events are free at the festival, including Roger's talk. He will speak on 23 August at the Aotea Centre (Heartland Bank Room) from 5.45pm to 6.30pm. His lecture will be followed by the launch of the book, as well as the launch of a second new book, A Book of Seeing (Atuanui Press).
Story by Julianne Evans
Media adviser, Faculty of Arts 
julianne.evans@auckland.ac.nz