Faculty of Science wins Marsden funding for diverse projects
A diverse range of projects from the University of Auckland's Faculty of Science won 2022 Marsden Fund grants.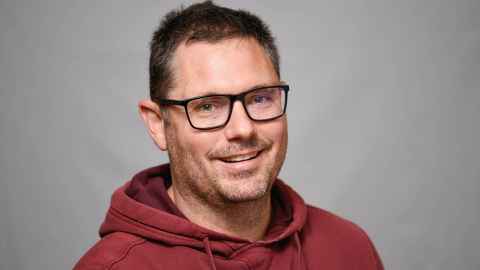 Faculty of Science researchers won $14 million of funding from Te Pūtea Rangahau a Marsden, the Marsden Fund, for 21 innovative projects.
Topics range from "Fingerprints of wild chaos" (Professor Hinke Osinga in the Department of Mathematics) to photosynthesis in "resurrection plants," the term for plants which can survive extreme dehydration before springing back to life (Dr Chris Carrie in the School of Biological Sciences).

The Dean of Science, John Hosking, said he was delighted not only with the number of grants that were awarded but the diverse range of projects they represent, and the array of talented staff and students the projects will support.
Associate Professor Craig Radford in the Institute of Marine Science extends his investigations into the sounds and hearing of sea creatures with work on crustaceans.
Projects to receive the biggest funding included:
 "The evolution of simplicity: Investigating the Black Queen Hypothesis with biofilm forming cyanobacterial Microcoleus species" (Dr Kim Handley, School of Biological Sciences)
 "Bayesian phylodynamic inference from single-cell sequencing data" (Professor Alexei Drummond, School of Biological Sciences)
"Integrated fiber ring resonators for high-performance optical frequency combs." (Associate Professor Stuart Murdoch, Department of Physics)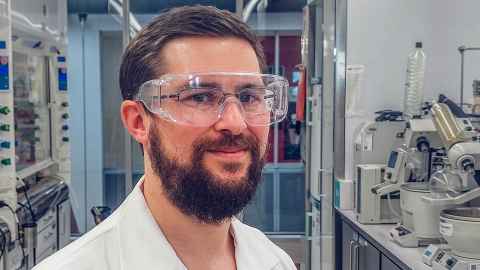 In the School of Psychology, Associate Professor Annette Henderson will use an experimental tool to uncover how infants' communication signals shape caregivers' responses. 

In the Department of Mathematics, Dr Melissa Tacy's project is "Improved control for synthesis of the Fourier transform under symmetry or dynamical constraints."

The "Fast Start" funding includes Dr Christopher Larsen's project in the School of Chemical Sciences, "A molecular machine-based approach to artificial photosynthesis."
This type of funding, targeting early-career researchers, went to a number of other scientists in the faculty including Dr Matthew Condor in the Department of Mathematics ("Algorithms for linear groups").