Low-carbon concrete an environmental game-changer
Research to make low-carbon concrete could lead to a new Mana Whenua economy and reduce emissions.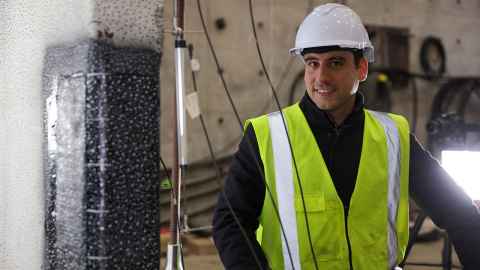 Dr Enrique del Rey Castillo, Faculty of Enginneering, is working to produce a low-carbon concrete from local pumice. Concrete is essential to modern society, but at the cost of a high carbon footprint of between five and eight percent of global carbon dioxide emissions. 
With Māori partners, he and the team have identified several deposits of natural pozzolana, a type of pumice, set to potentially replace some of the cement needed for concrete in the Taupo Volcanic Zone. His work seeks to understand the properties of the natural pozzolana present in Aotearoa New Zealand to make hardened concrete.
Dr del Rey Castillo received an Early Career Research Award at the University 2022 Celebrating Research Excellence Awards for his ground-breaking work towards a sustainable pumice economy for mana whenua.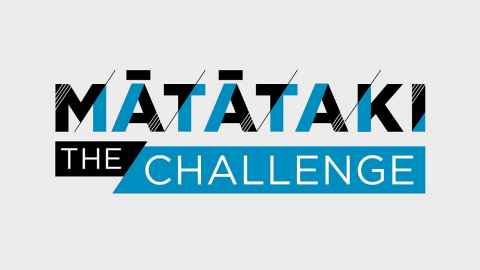 Media contact: Gilbert Wong, gilbert.wong@auckland.ac.nz
Mātātaki|The Challenge is a continuing series from the University of Auckland about how our researchers tackle some of the world's biggest challenges. Challenge content is available for republication.