Win-win situation for students and teachers
An award-winning venture has seen the creation of new e-learning resources that are already enriching teaching and learning at the Business School.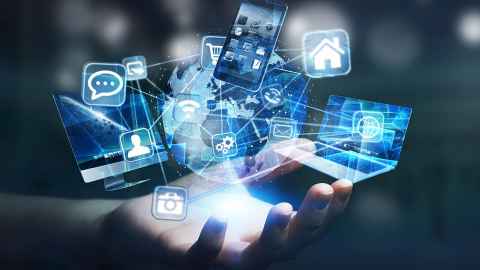 Innovative online learning courses and resources developed by the Business School in collaboration with Online Education Services were recently recognised at the 2022 LearnX Live! awards.
The partnership between the Faculty of Business and Economics and Online Learning Services (OES), saw the design and delivery of new e-learning resources, which are upping efficiencies for teaching staff and enhancing the student experience within Canvas.
"The Business School's particular strategic focus in 2021 was on learning and teaching," says Dean Susan Watson, and although this remained the goal, Watson says Covid compelled a shift in approach.
"We wanted to enhance the learning experience for students and support our academic staff in the shift to more online and blended learning. We also sought to reduce workload by preparing materials that could be used for multiple purposes. The combination of the innovative ideas of our committed academics and the skilled support of the OES team was a true win-win for us and for our students."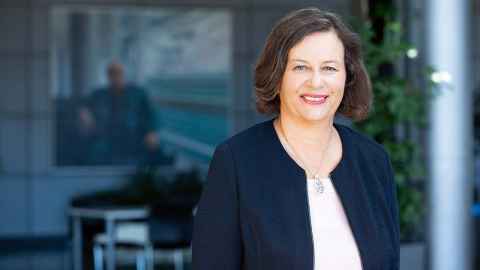 The Business School and Online Education Services, which is an online education enabler that provides tailored digital learning solutions to university partners in Australia, NZ and the UK, received a platinum LearnX Live! award (the highest accolade available) in two categories. The first was for the Best e-Learning Project, and the second for Best e-Learning Design (Agile). The agile award recognised the use of modern agile design methods to respond to learner behaviours and environments to drive and support talent development.
Business School Associate Dean (Teaching and Learning) Douglas Carrie says the project with Online Education Services garnered significant interest from academic staff who have adapted and upskilled as online teaching methods have developed with speed over the last few years.
"This project and collaboration had a really motivating effect on staff and it was one of the most exciting I have been involved in. It has seen the creation of many new teaching resources that can be reused and updated over time.
"OES provided real added value by bringing interactive learning technologies to the Business School faster than they might otherwise have been adopted."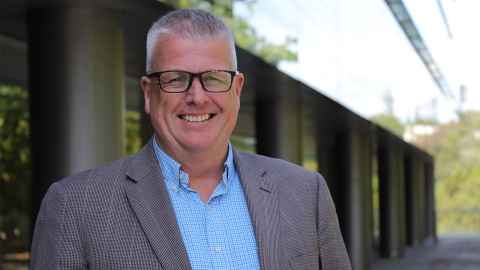 Carrie says there is a general consensus among those closely involved in the project that teaching and learning has improved and that the student experience across a wide range of courses has been enriched and made easier, especially given the advent of Covid-19.
"This has also helped us with our international students, providing them with a more equitable and engaging experience than they might have had otherwise."
LearnX Live is an international awards program that recognises multiple fields within learning, development and talent management across the education, corporate and public-service sectors. The awards have a particular emphasis on identifying innovation, new practices and technologies to drive and support learning.
Along with the Business School, past and present winners of LearnX Live! awards include the University of New South Wales, Adobe, Microsoft, Ministry for Environment NZ, Monash Edu, PWC, and Telecom New Zealand.
Media contact
sophie.boladeras@auckland.ac.nz, 022 4600 388